Virtual and Online Workshop Details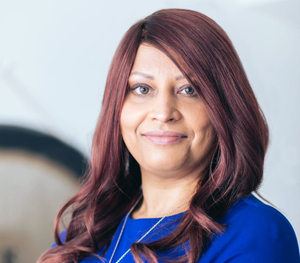 RUBY LARIMAR - Sound Healing Tutor
Sonic Journey for The Soul - LIght Language
DATES: 23rd April 2022 and 24th April 2022
Access This Virtual Online Workshop Now
Light Language is a new paradigm system of spiritual communication and healing that we now have access to after entering the Aquarian Age. It consists of higher dimensional vowels and symbols that are sounded, drawn or signed that connect to us on the level of our soul.
This workshop will provide an opportunity to learn and explore the four different forms of Light Language, how we can connect with the Language of the Soul using the voice, how to interpret the information we receive and gain an understanding of the importance as to why healing ourselves on a soul level is paramount for our human evolution.
Using the dynamic frequencies of light, each participant of the group will experience the transcendence of duality where there is no separation, reconnecting us with our true essence of love.
You will personally experience healing on a DNA and Cellular level, to connect with our true Soul purpose. You will also receive activation's, connect and learn to use your own unique light language, to support the continued journey of the soul for both yourself and client
WHO IS THIS WORKSHOP FOR?
This Workshop is open to everyone.
This workshop counts towards your additional workshop hours for the Cosh Sound Healing Practitioner Training and CPD.
The training will be delivered via virtual classroom over Zoom, this is an interactive platform, so we'll be able to see each other, hear each other and sound together – unbound by location and distance.
For those whom are new to the Virtual world please be assured that Zoom is a great platform. I have been working with Zoom over the last two years to deliver workshops, give support to my students and healing sessions for my clients. The virtual platform Zoom is easy to navigate and connect with and the workshop will be delivered in real time.
Cost and Duration: £180.00 10.30am -4.30pm Both Days
Qualification Gained: 12 hrs CPD certificate and a CoSH certificate of attendance on completion of the workshop
Technical Requirements: Technical Requirements: ZOOM REQUIREMENTS: Minimum bandwidth is 600kbps and recommended is 1.5Mbps, if you are able to access you tube / Netflix you will be able to access zoom. ZOOM RECOMMENDATIONS: Either good speakers or headsets
For more details and booking information

contact Ruby by email or phone on 07900 806574, or visit Ruby's website.