Workshop Details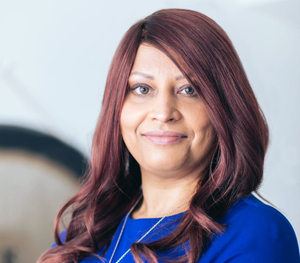 RUBY LARIMAR - How To A Run Group Sound Bath
DATE : Sunday 19th May 2019
TIME : 10am-5.30pm
VENUE : Holistic Ruby, Woodgate Drive, Streatham Common, Greater London, SW16
COST : £90.00
DETAILS : This workshop is Suitable for qualified Sound Practitioner's & Cosh Sound Healing Practitioner Training Students.
The Workshop will include the following :
- Setting up sacred space
- Holding Group Energy
- Sensing Group Dynmaics
- Using the Voice and a vast selection of Instruments
- Creating safe / pleasent group sound bath
- Setting Intention and Directing Energy
- Importance of Silence
6 Case Studies required to recieve certifcate for Insurance
TO BOOK : Contact Ruby on the email address below to book ,full payment is required to secure your space. PLEASE NOTE THERE ARE ONLY 6 SPACES AVALIABLE
For more details or to book visit Ruby's website or contact Ruby by email or phone on 07900 806574.
Other forthcoming Workshops to be presented by Ruby Larimar:
" How To Run Group Sound Bath Workshop " - LONDON, Greater London
" How To Run Group Sound Bath Workshop " - London, Greater London
Practitioner Training Part One : An Introduction to Sound Healing with the Voice - London, Greater London
Crystals & Sound - Working With Crystals Using The Keys Of Sound - LONDON, Greater London