Workshop Details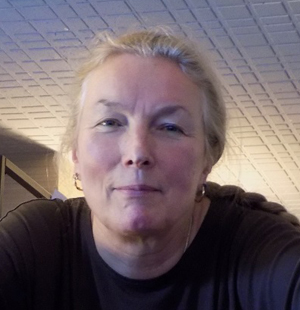 SHEILA WHITTAKER - LeveL One Gong Practitioner Training
DATE : Saturday 5th October 2019 - Sunday 6th October 2019
TIME : 10am to 5pm each day
VENUE : The Studio, Splatthayes, Buckerell, Honiton, Devon, EX14 3ER
COST : £200.00
DETAILS : The Studio at Splatthayes is situated in Buckerell, a quiet picturesque Devon village near Honiton. As well as being a workshop venue Splatthayes also provides bed and breakfast. They have four bedrooms available and other B & B accommodation is easily found within a few miles.
The Gong Practitioner Training is a certificated training programme over five weekends including a graduation weekend, over the period of one year. This comprises 70 hours formal training, plus practise, coursework, reading and mentoring in-between sessions. Completing this course gives you the information, knowledge, tools and qualification - acceptable anywhere in the world - to be a Gong Practitioner able to treat clients in a therapeutic setting both on a one-to-one basis or in groups.
The cost is £200 per weekend workshop, totaling £1000 for the whole Course. Deposits paid for the Course are non refundable.
Course times are 10am - 5pm each day.
2019-20 GPT Course starts October 5th & 6th 2019 (spaces available)
To book, please visit Sheila's website using the link below.
TO BOOK : www.healing-sound.co.uk Online Shop & Bookings page
For more details or to book visit Sheila's website or contact Sheila by email or phone on 01626 821511.
Other forthcoming Workshops to be presented by Sheila Whittaker:
Gong Intensive Workshop - Honiton, Devon
LeveL One Gong Practitioner Training - Honiton, Devon
Gong Intensive Workshop - Honiton, Devon