Workshop Details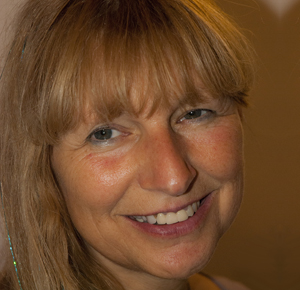 BLU COTTAM - Sound and Colour
DATE : Saturday 22nd June 2019 - Sunday 23rd June 2019
TIME : 10am-5pm
VENUE : Chambers Farm Wood Visitor Centre, Hoop Lane, near Wragby, Lincolnshire, LN8 5JR
COST : £90/ or £50 per day
DETAILS : The concept of working with colour is about: reconnecting to your innate brilliance and wisdom. Colour can act like a key to help unlock greater levels of consciousness.
Sound perfectly partners our work with colour by resonating and enhancing the effects of these keynotes for greater attunement with our true nature, which also brings a greater sense of harmony with others and the world around us.
Saturday 22nd June
We will look at and experience the beauty and therapeutic effects of colour and sound as core principles of Life.
We will see how sound and colour can bring about a lightening of our spirit, greater calm and ease to our mind and a more centredness and connectedness in our body.
We will also learn how to benefit our whole body in all of its systems physically by working intentionally with sound and colour, how sound and colour have been used throughout time and their application for healing today.
A Colour & Sound Bath will be given using crystal bowls in particular.
Sunday 23rd June
We will explore the language of colour and take a deeper journey of self discovery in learning the implications of our personal colour choices, selecting those colours we feel called to at that particular time.
Colour can show us how to open up more of our potential, help us to better understand ourselves and our life so far.
Meditation, freeflow dance and drawing a creative mandala will form part of this day-you may wish to bring your own colours, although some will also be provided.
We will work with our own voices to find the tones that resonate with our colour choices. These sounds and colours will be our ongoing support in the days that follow to help continue our journey to finding that innate brilliance and wisdom that was there all along!
Both days qualify as further Workshops required by the COSH Practitioner trainees to complete their course.
A CPD certificate will be provided on request.
The weekend is non residential. A B&B list is available on request.
TO BOOK : Please use the contact details shown below.
For more details or to book visit Blu's website or contact Blu by email or phone on 07792 264753
View Blu's Video Introduction.
Other regular Workshops presented by Blu Cottam:
Voice and Sound Workshop - near Wragby, Lincolnshire