Workshop Details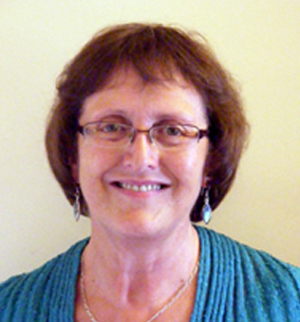 RHIANNON GILL BECQUE - Part One : An Introduction to Sound Healing
DATE : Saturday 6th July 2019 - Sunday 7th July 2019
TIME :
VENUE : The Studio, 104 Padfield Main Rd, Padfield, Glossop, Derbyshire, SK13 1ET
COST :
DETAILS : Padfield lies 13 miles outside Manchester in the picturesque area of the Peak District of Derbyshire. The Studio is two minutes drive from Hadfield station at the end of a 40 minute train journey from Manchester Piccadilly station, so is very easy to travel to. There is a lot of free parking outside the venue, as well as cafes and local shops in Hadfield.
COST - £200, non-residential with cheap local B&Bs nearby. A monthly payment plan of £60 can be made after discussions with Rhiannon.
We will start at 10.15am on Saturday and Sunday, and aim to finish by 5pm on Saturday and 4.45pm on Sunday.
Refreshments (drinks and biscuits) will be provided on both days. Please bring a packed lunch with you and a bottle of water to prevent spillage during the sessions. It is advisable to bring layers of clothing for your comfort and warmth.
NB The date of Part 5 may be altered once the group is established and dates chosen to suit the students after discussion.
A deposit of £50 will secure your place on this course.
FEEDBACK
"The Sound Healing course has been an amazing journey for me. As a musician I am constantly surrounded by sound but to learn how to connect with sound for healing is such a transformational and beautiful experience that I just want the whole world to know about it! And the best thing is, it's for everyone!
The structure of the course is very manageable with a real emphasis on the practical elements. I really look forward to each weekend and have met some wonderful and inspirational people and teachers.
I would encourage anyone with an interest in healing or voicework or who wants to explore using their voice for the first time to book onto this course and just go for it. By tapping into this network you are connecting into something very ancient but something that has huge benefits for our society today." - Clare
TO BOOK : Please use the contact details shown below.
BOOK ONLINE NOW (payment via PayPal)
For more details or to book contact Rhiannon Gill by email or phone on 079 235 90 100
View Rhiannon Gill's Video Introduction.