Workshop Details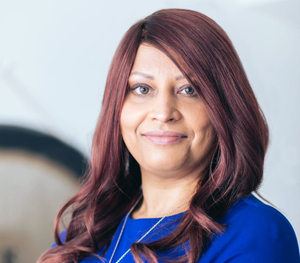 RUBY LARIMAR - Part One : An Introduction to Sound Healing with the Voice
DATE : Saturday 28th March 2020 - Sunday 29th March 2020
TIME : 10am to 5pm Both Days
VENUE : Pax Lodge, Woodgate Drive, LONDON, Greater London, SW16
COST : 250.00
DETAILS : Ruby strongly believes that sound and sound healing is key to the new paradigm in understanding the human body and multiverse. She feels privileged to teach the Sound Healing Practitioner Course with Voice, which provides the perfect mix of Theory & Practice to unlock the full potential of sound for healing and looks forward to meeting you.
VENUE / LOCATION INFORMATION
The course will be taught at Pax Lodge which is the headquarters in the UK for the Girl Guides with the motto of Peace and Light, It is a Clean, modern well equipped building in a quite and exclusive part of London.
The venue has several transport links nearby, the options are as follows :
Tube
Belsize Park Tube (6min walk )
Hampstead Tube (8mins walk)
Finchley Tube ( 11mins walk)
Mainline Station
West Hamsptead Railway Station ( 19mins )
Kentish Town Railway Station ( 25 mins )
Parking on site is available but limited and must be prearranged when you book your course , if you require onsite accomadation is also available but limited and early booking is essential.
TIMINGS
Course Timings Saturday 10am -5pm and Sunday 10am-5pm
COST / BOOKING INFORMATION
The financial investment for the Five Parts if paid in full in advance is £1,100 or alternatively if you wish to pay in instalments the cost of each Part is £250, to secure your place an Initial £50 deposit is required. If you have any further questions / or to book your place please contact Ruby
TO BOOK : Please use the contact details shown below.
For more details or to book visit Ruby's website or contact Ruby by email or phone on 07900 806574.
Other forthcoming Workshops to be presented by Ruby Larimar:
Light Language - Sonic Journey For The Soul - LONDON, Greater London
"How To A Run Group Sound Bath " Using Voice / Instruments - London, Greater London
Crystals & Sound - Connecting with The Crystal Kingdom Using The Keys Of Sound - LONDON, Greater London
How To A Run Group Sound Bath Workshop - LONDON, Greater London