Workshop Details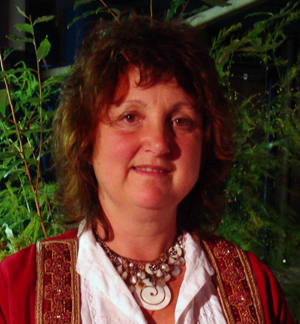 CHRYS BLANCHARD - Sound Healing Practitioners Training Part 1
DATE : Saturday 14th March 2020 - Friday 15th November 2019
TIME : 9.30pm /5.30pm
VENUE : TALIESIN Garden Studio Abergavenny, TALIESIN, 2 Pen Y Pound, Abergavenny, Monmouthshire, NP7 5UD
COST : £200
DETAILS : Part 1:The Journey Begins,The first of 5 weekends for those wishing to train as sound healing practitioners. You can do the course for acreeditation or just do the course for your own personal development. In Part I you explore your voice in a group situation, building your resonance , making harmonics, and experiencing the power of the voice to heal
TO BOOK : Contact Chrys Blanchard by phone or email to discuss your interest and to ask for a booking form.0044 (0)1873 857767 mob 0044 (0)7968326294 email chrysblanchard@naturalvoice.net. Places are limited to a maximum of 12 participants for the 5 part training.
For more details or to book contact Chrys by email or phone on 01873 857 767
View Chrys's Video Introduction.