Workshop Details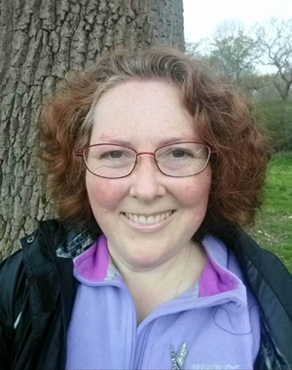 HEATHER PARKER - Sound Transformation - Healing with the Voice.
DATE : Sunday 16th February 2020
TIME : 10:30/16:30
VENUE : The Beech Hill Memorial Hall, Wood Lane, Beech Hill, Berkshire, RG7 2BE
COST : £75
DETAILS : CoSH tutor Heather of Isis Sounds is delighted to be able to run her 1st one day workshop in providing techniques for using the voice as a tool for Sound healing.

Sound healing is a modality which can bring the body back into balance & wholeness by the application of vibrations & frequencies. One of the most wonderful tools (which needs no purchasing at all) is the human voice. In this workshop you'll learn the basics of how to begin to use your voice as a unique healing tool.

The day's activities:
We will start with some warm-up exercises, vocal exercises, toning into the body working towards toning through the chakra centres.

I'll do a demo of sound healing on a participant & you will work towards doing mini vocal healings on each other.

Lunch - Please provide a packed lunch for yourself. There is a fridge at the hall if you need to keep any food fresh.
Herbal teas will be provided.

We will focus the afternoon session on Sacred chanting & singing mantras together & this will progress towards a joint vocal Sound bath which we will all be able to receive from members of the group.

You'll all receive a certificate of attendance which can go towards the College of Sound healing CPD training hours.

You may wish to bring a yoga mat, blanket & cushions for the mini healings session.

Access to Wood Lane off Park View & Beech Hill Road.
Free parking in front of hall.
TO BOOK : Cost - £75. Please send a non refundable deposit of £35 to book your place, You can do this by sending via Paypal to isissounds@live.co.uk (please use the friends & family setting.) Full amount will be required by Feb 1st.
For more details or to book visit Heather's website or contact Heather by email or phone on 01635 799633.