Workshop Details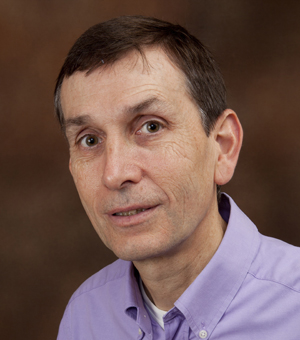 SIMON HEATHER - Assemblage Point Workshop
DATE : Saturday 2nd October 2021 - Sunday 3rd October 2021
TIME : 10am - 5pm
VENUE : Southam Village Hall, School Lane, Southam, Cheltenham, Gloucestershire, GL52 3NS
COST : £175
DETAILS : The Assemblage Point is the main place where our energy field connects with our physical body. The Assemblage Point is directly connected with our life force energy.
The position of the Assemblage Point has a direct effect on our physical and psychological health. If the Assemblage Point is too low we will experience chronic fatigue. If it is too high our behaviour will be manic and aggressive.
In this workshop you will learn -
The different positions of the Assemblage Point and what they mean
How to find the position of the Assemblage Point
How to re-align your Assemblage Point
How to work with clients to re-align their Assemblage Point
TO BOOK : This workshop is now fully booked. I may run another Assemblage Point Workshop in October. Please let me know if you are interested. Please contact Simon using the e-mail link below.
For more details or to book visit Simon's website or contact Simon by email or phone on 01242 230 904.
Other forthcoming Workshops to be presented by Simon Heather:
Soul Retrieval Practitioner Training - Condicote, Gloucestershire
Free Your Voice Workshop - Cheltenham, Gloucestershire
Soul Retrieval Practitioner Training - Part Two - Condicote, Gloucestershire