Workshop Details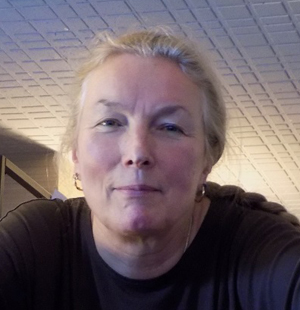 SHEILA WHITTAKER - Level One Gong Practitioner Training
DATE : Saturday 2nd October 2021 - Sunday 3rd October 2021
TIME : 10am to 5pm each day
VENUE : The Studio, Splatthayes, Buckerell, Honiton, Devon, EX14 3ER
COST : £220.00
DETAILS : The Studio at Splatthayes is situated in Buckerell, a quiet picturesque Devon village near Honiton. As well as being a workshop venue Splatthayes also provides bed and breakfast. They have four bedrooms available and other B & B accommodation is easily found within a few miles - ask Sheila for a B & B list.
The Gong Practitioner Training is a certificated training programme over five weekends including a graduation weekend, over the period of one year. This comprises 70 hours formal training, plus practise, coursework, reading and mentoring in-between sessions. Completing this course gives you the information, knowledge, tools and qualification - acceptable anywhere in the world - to be a Gong Practitioner able to treat clients in a therapeutic setting both on a one-to-one basis or in groups.
The cost of fees for the 2020-21 Gong Course going forward is £220 per session, totalling £1100 for the full Course.
A non refundable deposit of £100 will secure your place on the Course.
Course times are Sat & Sun 10am - 5pm each day.
To book, please visit Sheila's website using the link below.
TO BOOK : To book, please scroll down to Sheila's website link below
For more details or to book visit Sheila's website or contact Sheila by email or phone on 01626 821511.
Other forthcoming Workshops to be presented by Sheila Whittaker:
Gong Intensive Workshop - Honiton, Devon
Gong Intensive Workshop - Honiton, Devon