Workshop Details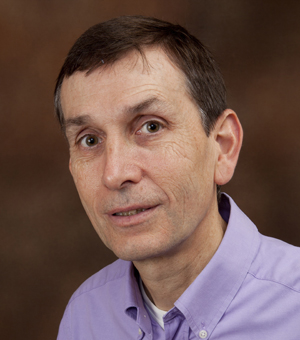 SIMON HEATHER - Free Your Voice Workshop
DATE : Sunday 10th October 2021
TIME : 10am - 4.30pm
VENUE : Uckington Village Hall, Uckington, Cheltenham, Gloucestershire, GL51 9SR
COST : £45
DETAILS : Simon will teach you how you can use your voice to heal yourself. Learn the art of toning. Everyone can tone, even those who believe they can't sing. You will learn a simple healing practice that you can use every day to tune up your whole body. This takes only ten minutes and will leave you feeling more alive than ever before.

Enjoy simple breathing and laughing exercises. Learn how you can use your voice to energise your body, let go of anger and to uplift your mind. Discover the power of harmonics and overtoning. Learn how to find your own unique sound. Have fun learning sacred chants from around the world. You will also learn some simple chi gong exercises to energise your body and empower your voice.
TO BOOK : Contact Simon using the e-mail link below
For more details or to book visit Simon's website or contact Simon by email or phone on 01242 230 904.
Other forthcoming Workshops to be presented by Simon Heather:
Soul Retrieval Practitioner Training - Condicote, Gloucestershire
Assemblage Point Workshop - Cheltenham, Gloucestershire
Soul Retrieval Practitioner Training - Part Two - Condicote, Gloucestershire