Workshop Details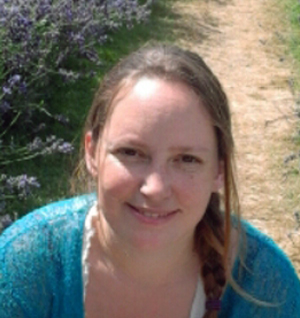 EVA BAY GREENSLADE - Double sided Healing Drum Making
DATE : Thursday 19th May 2022 - Friday 20th May 2022
TIME : 10am until 5pm
VENUE : Anahata Clinic , Birtley House,, Bramley, Surrey, GU5 0LB
COST : £350
DETAILS : You are invited to create, and birth your unique double sided healing drum in the beautiful woodland in Surrey, among old trees, with the aroma of wood smoke, and the call of the buzzards above.
These drums are designed for group work, healing work, sound healing, birth keeping, doulaing. The double sides is for supporting others, with the double sided heart resonating to the drum holder and their client, Or for mother earth.
10 till 5 thursday, 10 till 3 friday.
To book or for more information contact: spiritofthewoodland@hotmail.com
or evabay@sacredmotherhoodjourneys.com
If you miss this drum birthing workshop, some of our Sacred Drumming teachers are running two other dates, in July and September in other locations.
With love,
Sacred Drumming Practitioner UK Teachers and Teachers in training:
Eva, Jeannie, Rosie, Ally, Mirijam, Sandy and Aoife
TO BOOK : Contact Eva Greenslade: evabay@sacredmotherhoodjourneys.com
For more details or to book visit Eva Bay's website or contact Eva Bay by email or phone on 07915 406 520.
Other regular Workshops presented by Eva Bay Greenslade:
Journey Through the Wheel of the Year - Bramley, Surrey