Workshop Details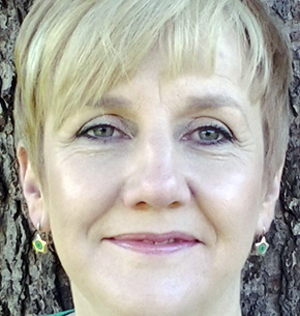 SARAH STEPHENSON - Part One : An Introduction to Sound Healing
DATE : Saturday 6th August 2022 - Sunday 7th August 2022
TIME : Saturday: 10am-5pm/ Sunday: 10am-4pm
VENUE : The Elysian Centre, The Elysian Centre, 18 Cinque Ports Street, Rye, Sussex - East, TN31 7AD
COST : Cost per weekend is £200, payable 2 weeks before each training date or £900 paid in full in advance for whole course (a saving of £100) Arrangement to pay for the course in 2 or 3 instalments is possible on request. Accommodation is not included. An £85 non-refundable deposit is required to secure your place on the course.
DETAILS : This course will give you the opportunity to explore the healing potential of your voice and the power of sound in its ancient healing context.
It is an experientially-based course delivered in 5 weekend modules over 13 months.
Part One: An Introduction to Sound Healing - 6th/7th August 2022
Part Two: The Theory and Practise of Sound Healing - 26th/ 27th November 2022
Part Three: Music as Medicine - 11th/ 12th March 2023
Part Four: Sound Healing through the Chakras - 22nd/ 23rd July 2023
Part Five: Graduation Weekend - 18th/ 19th November 2023
Course timings are: Saturday 10am-5pm and Sunday 10am-4pm
All five modules need to be completed to gain a Sound Healing Practitioner Certificate. (For full course information, please view the Sound Healing Practitioner Training section on the college website)
No previous musical experience is necessary.
Venue: The Elysian Centre is a new holistic centre, set in the beautiful historic town of Rye in East Sussex. The town has good links from London St Pancras and it is a 5 minute walk from the station to the holistic centre.
Each day will start with some simple stretching exercises so please wear comfortable clothing.
Refreshments will be provided, but please bring your own lunch.
TO BOOK : To book your place or for more information, please contact Sarah by mail - sarah@seraphinasound.com or call 07581 716233 or visit Sarah's website - www.seraphinasound.com
BOOK ONLINE NOW (payment via PayPal)
For more details or to book visit Sarah's website or contact Sarah by email or phone on 07581 716233.