Workshop Details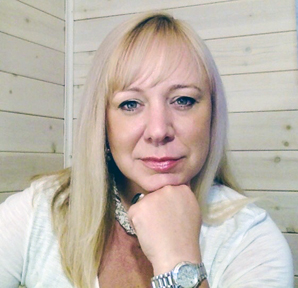 ALEXANDRA RIGAZZI-TARLING - An Exploration into 'Gong Voicing' - Toning with the Gong
DATE : Sunday 17th July 2022
TIME : 10am-5pm
VENUE : Stonegate Village Hall, Forge Field, Stonegate near Wadhurst, Sussex - East, TN5 7ED
COST : £85 early bird until 3rd July 2022 or £95 after
DETAILS : Join Gong tutor Angela Mason and Voice tutor Alexandra Rigazzi-Tarling for an exploration into 'Gong Voicing' or 'Toning with the Gong'.
This workshop is aimed at Sound Healers in training or those who have completed a training in a sound modality: Voice, the Gong, Drum or Singing Bowls.
No experience of Voice or Gong is necessary, just an openness to explore both with healing intention.
This workshop is for those who wish to:
• Incorporate vocal toning into their work with Gong
• Incorporate simple Gong techniques into their Voice work
• Explore Breath, Voice and Body Warm Ups
• Learn Vocal Toning
• Experience a short Vocal Gong Bath
• Explore 'Gong Voicing' – toning with the Gong
• Link Gong mallet techniques with breath and voice
• Explore Vocal Harmonies and Healing Scales with the Gong
• Learn how to sound into the Gong with Chant and Mantra
• Have experience presenting their own mini Gong and Voice Bath to the group (working in pairs)

All gongs, stands and mallets for the workshop will be provided.
TO BOOK : For more details and booking please contact: Angela Mason: www.touchedwithsound.co.uk or Alexandra Rigazzi-Tarling: www.soundrelaxationcentre.com
For more details or to book visit Alexandra's website or contact Alexandra by email or phone on 07771956754.
Other forthcoming Workshops to be presented by Alexandra Rigazzi-Tarling:
How to Run Group Sound Baths Workshop - Virginia Water, Surrey
How to Work with Crystals and Sound: An Introduction - Virginia Water, Surrey
Part One : An Introduction to Sound Healing - Virginia Water, Greater London