KEITH ODDY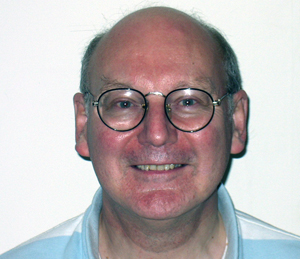 Keith has studied Energy Healing since the 1980's. He began with using the voice for meditation and therapeutic purposes. His interest and experience includes BioEnergetics, Emotional Freedom Technique, Reiki (1, 2, Master), Kinesiology (Systematic Advanced Practitioner), Kinesiology Touch for Health (Internationally Registered Instructor). Since 2008 he has practiced Bowen Therapy.
He practices from home in Kidderminster in Worcestershire.
Keith has completed the sound healing practitioner and teacher training with Simon Heather.
Keith is UK Distributor of Tuning Forks for the College of Sound Healing. He offers a Tuning Fork Practical Workshop and occasionally an Advanced Tuning Fork Program.