Workshop Details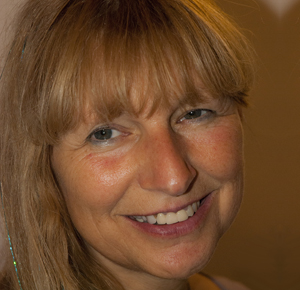 BLU COTTAM - Voice and Sound Workshop
DATE : On the FIRST SUNDAY in each month all year (except June)
TIME : 2pm-5pm
VENUE : Chambers Farm Woods Centre, off Hoop Lane, near Wragby, Lincolnshire, LN8 5JR
COST : £14
DETAILS : Sounds for Health and Harmony.... Discover your voice as a tool for self-healing!
Using Vocal Sound in Meditation, Toning and singing Sacred Chants and Native Songs from different traditions...
And Deep Relaxation into the healing sounds of acoustic Sound Healing Instruments.
TO BOOK : Please call Blu (see below) or e.mail: blu_unlimited@yahoo.co.uk
For more details or to book visit Blu's website or contact Blu by email or phone on 07792 264753
View Blu's Video Introduction.