Workshop Details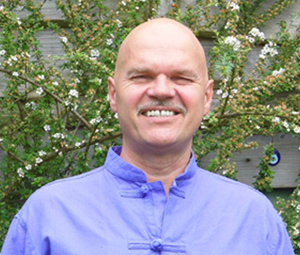 MIKE BARRON - Gong Bath Meditation.
DATE : Contact Mike for Dates.
TIME : 7:30pm - 9:30pm
VENUE : Main Hall Priory School, Priory School, Longden Road, Shrewsbury, Shropshire, SY3 9EE
COST : £10
DETAILS : Please bring a mat and a blanket and a pillow with you.
Teas and biscuits will be available at the end of the session.
TO BOOK : Not needed, if you are traveling long distance, please contact Mike.
For more details or to book visit Mike's website or contact Mike by email or phone on 01588 620 572
View Mike's Video Introduction.
Other regular Workshops presented by Mike Barron:
Gong Bath Meditation - Near Churchstoke, Powys