Workshop Details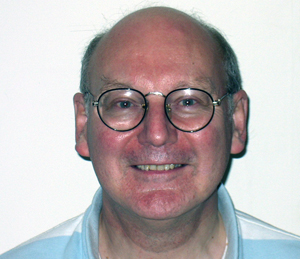 KEITH ODDY - Theta Healing Retreat
DATE : Sunday 6th October 2019
TIME : 10.00 am to 16.30
VENUE : Hillcrest, Bewdley Hill, Kidderminster, Worcestershire, DY11 6JE
COST : Early Bird £69 on or before 20th September 2019 otherwise £79. Bookings firm 30 days prior to event.
DETAILS : A manual on how to use the brain would be useful. In addition to being, a fun, relaxing, participation workshop we will go some way to making one. We will go deeply into how different brain waves help us become our best possible selves. This will be supplemented by good practice for breathing, mindfulness, diet, sleep and environment interactions.
TO BOOK : To book your place either phone 01562 741743. Advice on accommodation please speak to Keith Oddy as above.
For more details or to book visit Keith's website or contact Keith by email or phone on 01562 741743.
Other forthcoming Workshops to be presented by Keith Oddy:
Healing with Tuning Forks - Kidderminster, Worcestershire
Sound; Colours; Auras; Chakras - Kidderminster, Worcestershire
Theta Healing Retreat - Kidderminster, Worcestershire
Healing with Tuning Forks - Kidderminster, Worcestershire