Workshop Details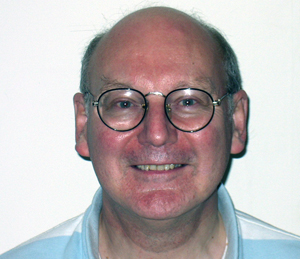 KEITH ODDY - Sound; Colours; Auras; Chakras
DATE : Sunday 13th September 2020
TIME : 10.00 am to 16.30
VENUE : Hillcrest, Bewdley Hill, Kidderminster, Worcestershire, DY11 6JE
COST : Early Bird £75 on or before 28th August 2020 otherwise £89. Bookings firm 30 days prior to event
DETAILS : This one-day Workshop is designed to give you practical insight into the relationship of the state of your personal energy field and reserves with sound, colour, auras and chakras. Using the latest Aura Imaging equipment (3rd Generation on from the original Kirlian) we offer a fairly unique experience. Our aim is for you to go away with a personal action plan to add value and quality to your lifestyle.
TO BOOK : To book your place either phone 01562 741743. Advice on accommodation please speak to Keith Oddy as above.
For more details or to book visit Keith's website or contact Keith by email or phone on 01562 741743.
Other forthcoming Workshops to be presented by Keith Oddy:
Healing with Tuning Forks - Kidderminster, Worcestershire
Theta Healing Retreat - Kidderminster, Worcestershire
Healing with Tuning Forks - Kidderminster, Worcestershire