Workshop Details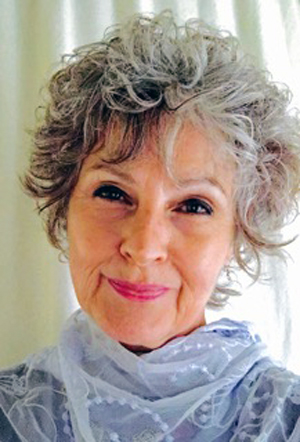 ANGELA MASON - Exploring the Gong
DATE : Saturday 9th October 2021 - Sunday 10th October 2021
TIME : 2-6pm Saturday and 10am -6pm Sunday
VENUE : Stonegate Village Hall, Stonegate Village hall, Forge Field, Stonegate , Ticehurst, Sussex - East, TN5 7ED
COST : £185 early bird price ends September 30th
DETAILS : Experiential, fun workshop.
Expert tuition in a safely held space - small group.
Come for 1 day or the whole weekend.
Non residential workshop.
Suitable for beginners and those who have a little experience of playing the Gong.
A great way to begin or deepen your experience with the Gong.
Over the weekend you will:
• receive a short Gong bath
• play and experience different high quality Gongs
• learn how to give a simple Gong session to 1 person
• try out different gongs and mallets
There will be plenty of opportunity to play the Gongs available.
A good introduction to learning to play the Gong for yourself & family or are thinking of beginning the Gong Practitioner Training course.
2:00pm - 6pm Saturday
10am - 6pm Sunday
Teas and light refreshments provided throughout the weekend.
Sunday: lunch not provided – please bring your own lunch.
TO BOOK : Please use the contact details shown below.
For more details or to book visit Angela's website or contact Angela by email or phone on 07774 771397.