Workshop Details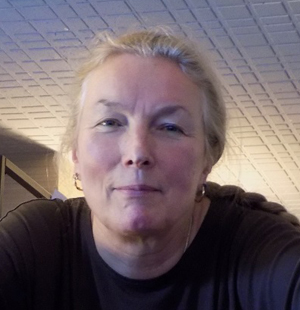 SHEILA WHITTAKER - Gong Intensive Workshop
DATE : Saturday 17th September 2022 - Sunday 18th September 2022
TIME : 10am to 5pm each day
VENUE : The Studio, Splatthayes, Buckerell, Honiton, Devon, EX14 3ER
COST : £190 for the two days tuition
DETAILS : Sheila usually holds four Gong Intensive Workshops during the year. The two-day Gong Intensive is an immersion in the Gong teachings for a whole weekend. The weekend Intensive is open to both beginners and those who already play a little, and our work over the two days will be structured according to the needs of the participants. A variety of gong-related subjects will be covered including learning and practising various playing techniques.
This is an ideal workshop for those who want to kick-start their gong experience and begin their gong journey with expert tuition in the powerful gong space! There will be plenty of opportunity to use many of the different high quality gongs in Sheila's collection. We will also mention some of the other instruments used in our gong work, & students will learn how to give a simple seated gongbath. Over the two days participants will have ample opportunity to deepen their own personal experience with this powerful healing instrument. Sheila's two specialist gong books will be available to buy at this workshop, which counts towards CPD and is also a College of Sound Healing extra module workshop for those doing the College training. Please contact Sheila for an information flyer & further details. Earlybird discounted price £20 off applies if workshop is booked and paid for online more than one month in advance.
TO BOOK : please go to Sheila's website www.sheilawhittaker.com/shop
For more details or to book visit Sheila's website or contact Sheila by email or phone on 01626 821511.
Other forthcoming Workshops to be presented by Sheila Whittaker:
Gong Intensive Workshop - Honiton, Devon
LeveL One Gong Practitioner Training - Honiton, Devon