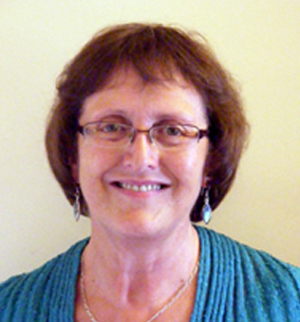 Rhiannon lives in Glossop, near Manchester. Her amazing, transformational journey started with Chloe Goodchild's Naked Voice Facilitator training, and she now runs workshops, called 'Let Your Soul Sing !' to introduce people to the transforming practices of the Naked Voice.
She then discovered the power of Sound Healing through meeting Simon Heather and trained as a practitioner and later as a college tutor. She loved delivering the sound healing training courses for 8 years in Ireland, but has returned to train back in her home ground in the N-W of England, near Glossop (13 miles from Manchester)
For 15 years she has been in on-going training with Kim Rosen, MFA, an American spiritual teacher, spoken-word artist and poet, and now facilitates workshops using poetry as medicine - 'Speaking Poetry for the Soul'. Kim's teaching is that allowing poetry deeply into ourselves - 'awakens, nourishes, inspires and heals, giving us the insight and sensitivity we need to live as creative individuals and as a peaceful society'.
Rhiannon is a singer, song-writer and teacher, and explores how sounding with others, vocally and with instruments, leads to spiritual connection and healing. It is a joy to her that she has discovered so much in the later part of her career, rather than teaching music to retirement age and then ---- nothing. Life is full and exiting still.
Rhiannon is also a person-centred counsellor and a Reiki master. Her life has been transformed through sound, and she loves running workshops and working with individuals, hoping that it can change their lives also.