EVA BAY GREENSLADE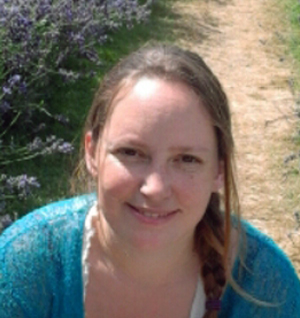 Eva Bay Greenslade lives in Brighton, East Sussex, Eva is a mum of four children of varying ages.
Eva is a Sacred Drum Practitioner, and teacher in training for Sacred Drum Practitioner Course. Eva also works as a Birth Doula, Closing The Bones Postnatal practitioner, a Celebrant for women's life rites.
Eva has a keen passion in helping women to reconnect with their spirituality to aid childbirth, she also enjoys helping people to feel empowered through rites of passage ceremonies.
Eva has had keen interest in spirituality since she was young, specifically Shamanism and Paganism, Eva has sat in spiritual development circles and has trained in spiritual healing and mediumship from a young age which has helped tremendously with her work as a Sacred Drum Healing Practitioner.
Eva feels her work is not a job but a spiritual calling, a passion and her life path.