Workshop Details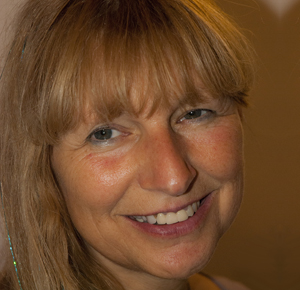 BLU COTTAM - Introduction to Sound Healing with the Voice
DATE : Saturday 31st July 2021 - Sunday 1st August 2021
TIME : 10am/4pm
VENUE : "Elysium" Pelham Lane, Canwick, near Lincoln, Lincolnshire, LN4 2RR
COST : £200
DETAILS : Understanding the healing power of your voice, how to remove stress frequencies and create pure tone, deepening and improving breathing with voice exercises to free your voice.
Experience a sound healing treatment, learn about harmonics and their ability to bring about healing. Learn sacred chants and how to balance the chakras with sound.
A wonderful weekend learning skills that will enable you to enhance your ongoing health, vitality and quality of life.
This weekend also comprises Part One of a full year's professional training to become a practicing Sound Healer or to be able to integrate Sound Healing into your established healing practice.
TO BOOK : Please use the contact details shown below.
For more details or to book visit Blu's website or contact Blu by email or phone on 07792 264753
View Blu's Video Introduction.
Other regular Workshops presented by Blu Cottam:
Voice Workshop and Sound Bath - near Lincoln, Lincolnshire