MIKE BARRON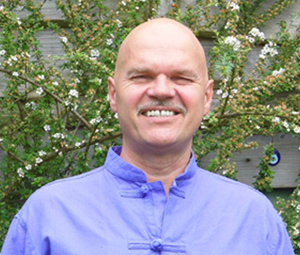 Mike lives on an organic smallholding situated on the Welsh borders. He has a keen interest in biodynamic methods.
Before settling in Montgomeryshire Mike worked in Europe and in Africa.
Mike is a skilled carpenter and joiner and has been handcrafting wood for thirty years.
Mike is an experienced Sound Healer, he is vice-chairman of the College of Sound Healing and is a Tutor with the College , teaching the five part Sound Healing practitioner course. Mike is also a Tutor of the Sacred Drumming course for the College , he also works with Earth energies and Ley lines.
Mike and his partner run a healing practice and host a regular healing/meditation circle.
From his early teens Mike has had a vision of healing and peace for all. Mike believes in a spiritual and holistic approach to family life and has a teenage son.