RUBY LARIMAR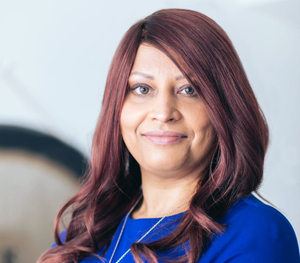 Ruby's journey with sound did not take a conventional road with training in music,her love for music was curtailed as a child by her piano teacher. She reconnected back with sound when she started on her healing journey after it had been pointed out that her continued poor choices and destructive behavioural patterns were causing major obstacles.
After three years Gong Therpay Ruby trained as a Gong Master herself and joined a sonic voice choir where they carried out personal,individual and earth healing's using the voice.
Ruby's professional training took her down many diverse paths giving her practice and teacher qualifications in Crystal Therapy (ACHO) , Shamanic Practice , Life Coaching, Group Sound and Voice Therapy (BAST) ,Sound Healing (COSH) giving her an amazingly holistic and balanced way of working, probably a completely new paradigm in healing.
Ruby is a Tutor for the College of Sound healing teaching In Person in London and also via Virtual Classroom using Zoom.