Workshop Details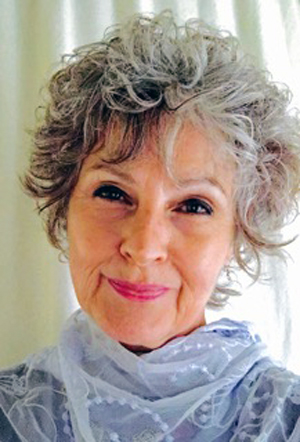 ANGELA MASON - Introduction to the Gong - a weekend intensive workshop
DATE : Saturday 5th October 2019 - Sunday 6th October 2019
TIME : 2-7pm Saturday and 10-7pm Sunday
VENUE : Stonegate Village Hall, Forge Field, Stonegate,Ticehurst, Wadhurst, Sussex - East, TN5 7ED
COST : £175 early bird price ends August 31st 2019
DETAILS : A 2 day non residential workshop.
Suitable for beginners and those who have a little experience of playing the Gong.
A great way to begin or deepen your experience with the Gong in a safely held space.
Over the weekend you will:
• receive a short Gong bath
• play and experience different Gongs
• learn how to give a simple, seated Gong bath
• some theory on the Gongs and how they are made
• learn about different types of gongs,mallets and stands
There will be plenty of opportunity to play the Gongs available. We'll also try out some other sounds that can be incorporated in a therapeutic Gong session.
A good introduction if you want to play the Gong for yourself, family & friends or are thinking of beginning the Gong Practitioner Training course.
An opportunity to try different types of Gongs,mallets and stands before you buy.
2:00pm - 7pm Saturday
10am - 7pm Sunday
Light refreshments provided throughout the day.
Teas and cake on Saturday.
Sunday: lunch not provided – please bring your own lunch.
TO BOOK : www.touchedwithsound.co.uk
For more details or to book visit Angela's website or contact Angela by email or phone on 07774 771397.
Other forthcoming Workshops to be presented by Angela Mason:
2 Day Introduction to the Gong Workshop - Wadhurst, Sussex - East