Workshop Details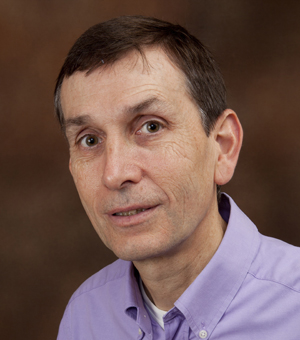 SIMON HEATHER - Soul Retrieval Practitioner Training
DATE : Saturday 18th September 2021 - Sunday 19th September 2021
TIME : 10am - 5pm
VENUE : Condicote Village Hall, Condicote Lane, Condicote, Gloucestershire, GL54 1ES
COST : £175
DETAILS : On this course you will learn how to facilitate a 'Soul Retrieval' for your clients. This course is based on a traditional Native American form of healing working with power animals, drumming, offering, prayer and helping spirits. This course is mainly for people who are already practicing sound healing or other therapies. Twelve soul retrieval sessions will need to be completed to gain your practitioner certificate.
TO BOOK : Fully Booked
For more details or to book visit Simon's website or contact Simon by email or phone on 01242 230 904.
Other forthcoming Workshops to be presented by Simon Heather:
Assemblage Point Workshop - Cheltenham, Gloucestershire
Free Your Voice Workshop - Cheltenham, Gloucestershire
Soul Retrieval Practitioner Training - Part Two - Condicote, Gloucestershire