Workshop Details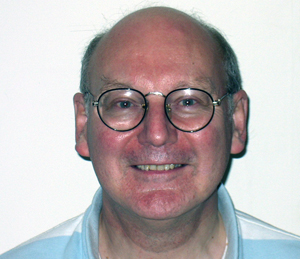 KEITH ODDY - Healing with Tuning Forks
DATE : Sunday 3rd July 2022
TIME : 10.00 am to 16.30
VENUE : Briars Top, Habberley Road, Kidderminster, Worcestershire, DY11 5PN
COST : Early Bird £75 on or before 17th June 2022 otherwise £89. Bookings firm 30 days prior to event.
DETAILS : This one day Workshop will give you a practical overview of using the BioSonic Tuning Forks in healing. If you are wondering which forks to use this will give you the opportunity to try out the main items in the range. If you already have them it will give you ideas of how to make more use of them.
TO BOOK : To book your place either phone 01562 741743. Advice on accommodation please speak to Keith Oddy as above.
For more details or to book visit Keith's website or contact Keith by email or phone on 01562 741743.
Other regular Workshops presented by Keith Oddy:
Online Introduction to the Use of Tuning Forks in Healing - ., Online, .
Other forthcoming Workshops to be presented by Keith Oddy:
Healing with Tuning Forks - Kidderminster, Worcestershire