ALEXANDRA RIGAZZI-TARLING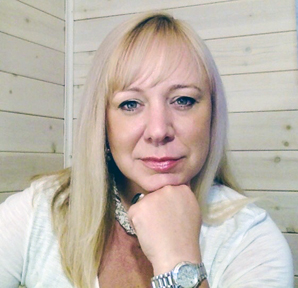 Alexandra spent 15 years studying the production of the human voice as a working opera singer. She completed her 7 year training at the Guildhall School of Music and Drama in 2003.
On her return to the UK in 2010 after living and working in and around Italy for some years, Alexandra trained as a Sound Healer and CoSH Tutor with Simon Heather.
She now combines her understanding of voice production and Sound Healing to help people find, rehabilitate and rediscover their voice for singing and speaking, stress relief, emotional healing and general well-being.
Alexandra currently works as a full time Voice Coach, Singing Teacher Voice Reconnection and Sound Therapist, working with professional voice users such as Singers and Lawyers, to clients suffering from disorders such as post-stroke paralysis and Dystonia.
She runs her own private practice but also continues some singing teaching in schools and music centres, as well as running workshops/trainings for CoSH and other organisations.