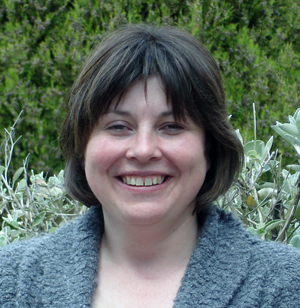 Born and living in a beautiful part of Mid Wales with a strong and rich connection to its culture in song, poetry, theatre and the arts, having experienced and enjoyed all of these mediums through her life has positioned Gill ideally for Sound Healing.
Gill loves to channel chants and two can be heard on the college website called Sing, sing and Feel the Earth.
Teaching and healing through Sound and Reiki and Soul Healig, Gill has seen the benifits on all levels, including on animals. Working very intuitively to the needs of others.
Gills workshops are designed to assist others on their soul journey here on this earth to gain knowledge and connect deeper to their own divinity .
Teaching the College Sound Healing training courses has given Gill the opportunity to help develope the healing ability of some lovely people including people from Europe.
Running toning workshops Sound Bath Eveningsand other sound courses always amazes Gill at the wonderful power of healing through sound how we are truly connecting to the essence of love and harmony.
Gill runs her courses and workshops in a tranquil and beautiful part of mid Wales.
Come and join Gill on your journey of discovery through sound.
After part 1 practitioners course each other weekend will be organised to the needs of the group.