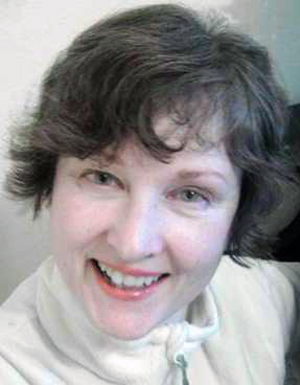 Singer, voice workshop facilitator, pianist, author & composer, Trixi believes that in our noisy, busy, hi-tech society we have become separated from the simple, healing joys of singing and music-making together—an essential part of being human. She has been running voice and song/sound meditation workshops in the UK and Greece for well over a decade.
She has an MA (music education), an MEd, (University of Wales), a DipLCM (London College of Music) and has trained in Creative Music Making in the Classroom (Orff Institute, Mozarteum, Austria,) and jazz voice, piano & composition (Trinity College of Music, London).
Trixi found herself fascinated with Sound Healing initially through facilitating workshops for a variety of people, including those with special physical needs, confidence issues, mental illness and able-bodied to very severely disabled children. Over the years, she has frequently observed the profoundly healing and mood-enhancing effects of singing and music-making, and was inspired to take things further and eventually train with the College of Sound Healing to become a Sound Healing Practitioner and Tutor.
Trixi works primarily (but not excusively) with the voice, and currently runs the following workshops:
Song Meditation (mindful singing using song, chants, simple rounds and harmonies),
Sing for Joy (a workshop designed to enhance self confidence, promote fun and help participants develop simple techniques to improve the use of the voice), The Healing Voice (healing and self healing using simple toning and chant practices).
Trixi is a fully qualified teacher of Dru Yoga (DipDYT) and currently runs a weekly class in Ellesmere.